Agri Tourism
Maono Safaris Tours and Tourism provides custom tours for agricultural groups traveling to Kenya or to other destinations throughout the world.
We specialize in designing and operating agricultural tours that will meet the unique needs and interests of your group.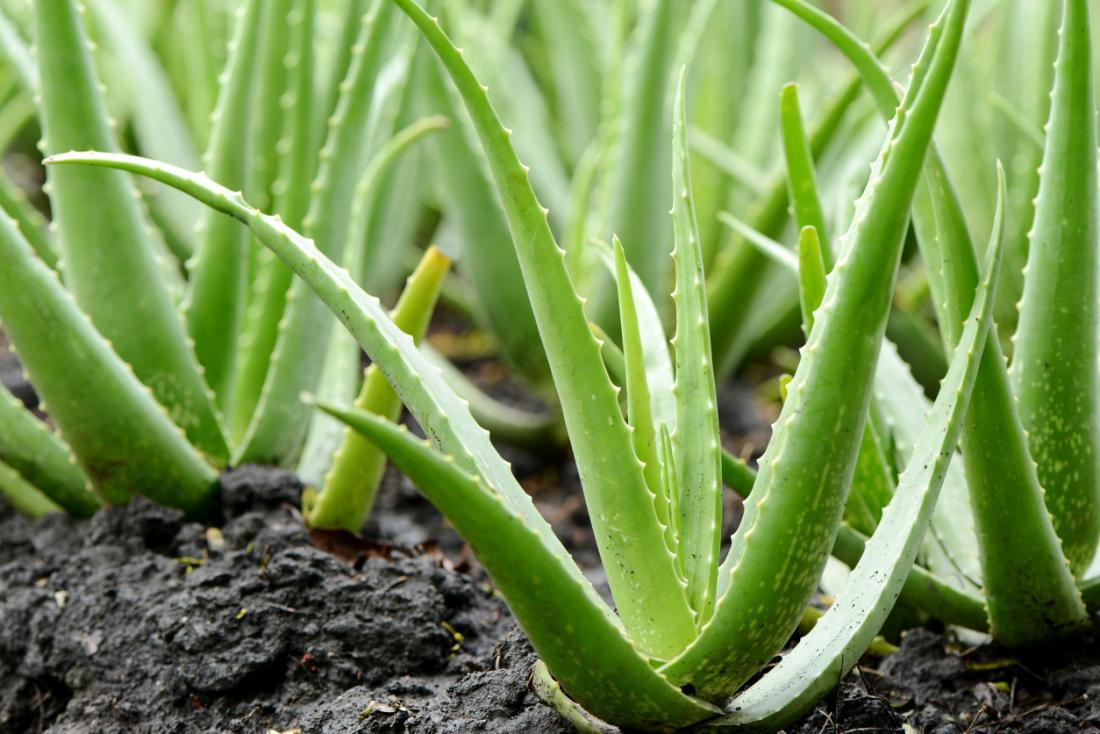 Tour programs by Maono Safaris Tours and travel can be customized from a variety of agriculture topics, including:
Farms and Farmers including conventional, high-tech, biotech, no-till, precision and organic methods

Crops including Tea, Coffee, Horticultural produce, corn, rice, wheat, fruit, vegetables, and Flowers.

Livestock including beef cattle, dairy cattle, goats, sheep and horses

Universities including discussions, lectures, and field days

Research including commercial, public and private

Equipment including dealers, and users of a variety of farm machinery

Energy including Geo thermal, bio fuel, Solar and wind power

Farm Shows including Nairobi Agricultural Show, Dairy Farmers Expo, and many others

Cultural Experiences including national parks, major attractions, city tours, local highlights, and opportunities for leisure activities

Special Interest Topics, including other visits and activities to meet the needs of your group
Please tell us about your group, and the goals and interests of its members. We will be pleased to provide you, free of charge, with preliminary consultation, a suggested itinerary, and our pricing.