Team Building.
Take collaboration and teamwork to new levels with this team building package from Maono Safaris Tours and Travel Deals.
You can hold your team building event in the wild, dense forest or beach. If you prefer to go to the Kenyan coast, the Mombasa team building package comes complete with Train Tickets for you and your colleagues.
The fun and motivational activities in these packages will allow your colleagues to see each other in a new light as they conquer different challenges together.
Depending on your team building objectives, this exercise may be combined with training to focus on the following:
Customer Service
Leadership Training
Change Management
Motivational Talks
Personal Development
Financial Management
Team building ideas:
Mombasa SGR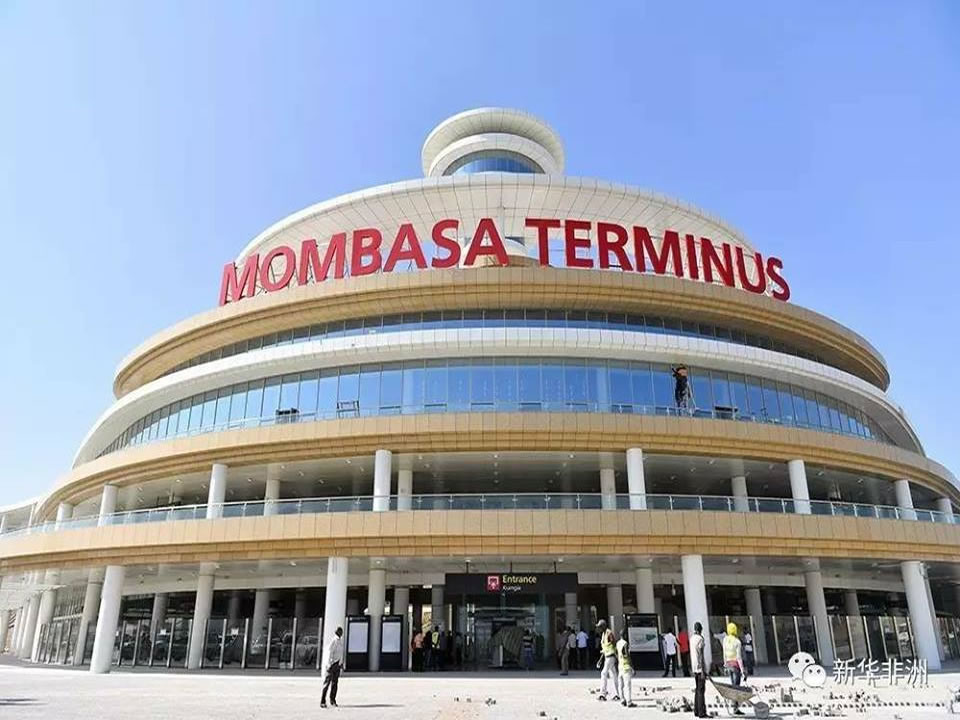 This package comes with return SGR tickets, return train station and hotel transfers and 2 nights accommodation at the top rated hotels outlined below.
Your team will start to bond once they board the SGR train in Nairobi and travel through Kenya's beautiful landscapes until they get to Mombasa.
They can visit historical sites like For Jesus, old town, Old Law Court or take a nature walk through Shimba Hills and Haller Park.
Activities may be arranged around the beach with breaks in between for meals and snacks.
You can choose between all inclusive or half board terms with this package.
White Water Rafting By Maono Safaris Tours and Travel
Rapids Camp, Sagana
This adrenaline camp provides thrilling activities for your team from kayaking, to river gliding, white water rafting, boating and rock climbing.
Less adventurous team members may go for nature walks or play sand volleyball.
The famously delicious tumbukiza is in plenty so make sure your team tries it out as well as nyama choma.
This package includes return transport, a facilitator, activities, grounds, buffet lunch, tea, and snacks.
Chaka Ranch, Nyeri
This ranch is situated between Mount Kenya and the Aberdares mountain range featuring 12 luxury tents.
There is a leisure park where your team members may enjoy exciting rides and a team building center which offers bubble football, soccer shootout, pugil stick, walking plunks, obstacle course and much more.
You can enjoy marinated nyama choma, cocktails, wines, beers, and non-alcoholic beverages.
This package consists of return transport, 1-night full board accommodation, conference room, stationery, mineral water, AM & PM tea.
Kereita Forest
Take your team to the heart of the Aberdare ranges where they can go for mountain biking, nature walks, flyfishing, horse riding, zip lining, paintball, archery, and footgolf.
Kereita Waterfall and Elephant Pool, Kereita Cave home to a bat colony are some of the sights their eyes will feed on.
In the full day that you will spend at Kereita, 1½ to 3 hours may be allocated to team building activities.
This package includes return transport and fun activities for team bonding.
Team Building Activities By Maono Safaris
Naivasha
Apart from watching over 450 bird species, Naivasha offers breathtaking sites from magnificent volcanic landscapes to papyrus swamps and wild game.
Your team can have a bush picnic, explore Lake Naivasha on horseback or boat, hike at Hell's Gate or camp under the stars.
This package includes return transport, 1 night on full board accommodation, conference room, AM & PM tea, and stationery.